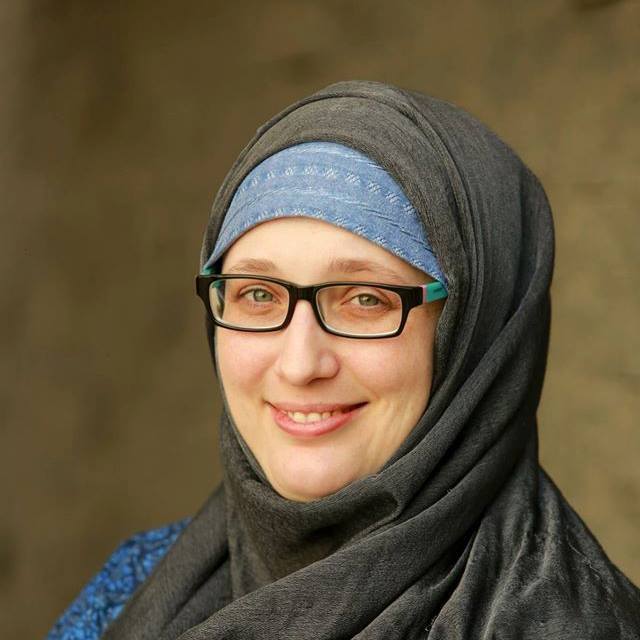 Janet Kozak
Content Fact Checker at halalharamworld.com
Development Copywriter / Content Research Analyst
I am a highly skilled content strategist and SEO copywriter with a passion for leveraging business insights and fostering boundless creativity. My expertise lies in driving successful business development strategies, implementing effective digital marketing campaigns, crafting comprehensive content strategies, advocating for important causes, and contributing to the field of education.
Having obtained a remarkable 14 inbound marketing certifications, I possess a deep understanding of the ever-evolving digital landscape and stay up-to-date with the latest industry trends. These certifications validate my proficiency in utilizing various marketing channels, optimizing search engine rankings, and maximizing online visibility to drive measurable results for my clients.
In recognition of my expertise and thought leadership, I have had the privilege of speaking at several prestigious conferences. These include the Muslim Writers Summit 2018, where I shared my knowledge and insights on content creation within the Muslim community. I also had the honor of speaking at the Me First Summit 2018, where I addressed the importance of self-care and personal growth in achieving professional success. Additionally, I contributed to the Muslimah Bloggers Summit 2018, discussing the power of digital platforms in empowering Muslim women. Furthermore, I had the opportunity to participate in the 2nd International Conference on Women's Empowerment, emphasizing the significance of women's voices and their role in shaping a more inclusive society.
My educational background further enhances my professional profile. I hold a Certificate in Entrepreneurship, which has equipped me with the knowledge and skills needed to navigate the dynamic business landscape and drive innovation. Additionally, my Certificate in Business Modeling empowers me to develop robust and effective strategies for businesses, ensuring long-term sustainability and growth.
With my strong background in content strategy, SEO copywriting, business development, and digital marketing, I am committed to helping organizations and individuals achieve their goals by harnessing the power of creative and data-driven approaches. I constantly seek new opportunities to make a positive impact, using my expertise to drive meaningful change and contribute to the success of my clients and the wider community.